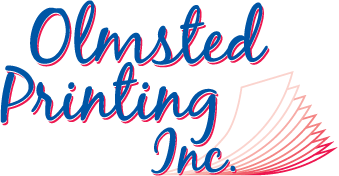 Welcome to Olmsted Printing Inc.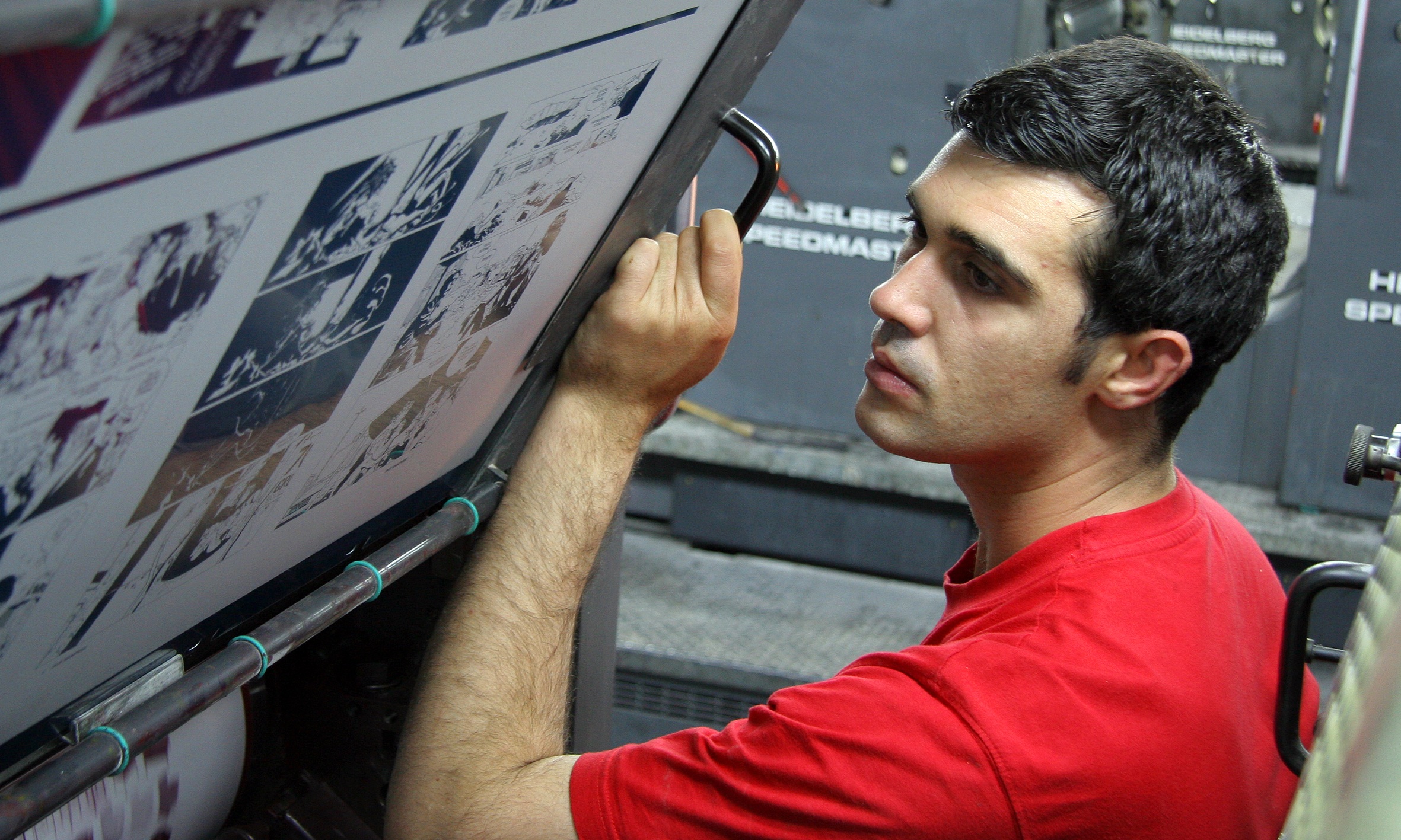 Commercial Printing
We can print everything… except cash! Business cards, Manuals, Books, Envelopes, Postcards, Posters, you name, we can print it!
Graphic Design
Do you have a great idea, but don't know how to get it down on paper? We have an experienced graphic design team that can turn your idea into a finished piece.
Customer Service
Our customer service staff is widely knowledgeable in the printing industry. They will help you solve your marketing and print needs with a smile.